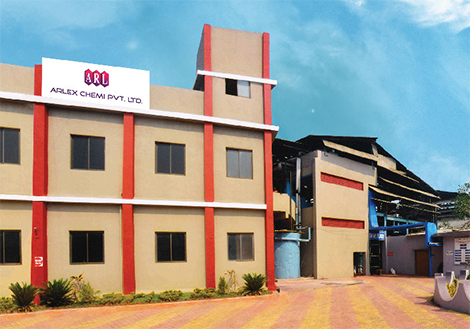 Mr. Prakash Khatiwala, Board of Advisor
An indispensible part of the functioning at Arlabs and an experience of 40 years in the Indian VAT dye industry to his credit, Mr. Prakash Khatiwala brings in his expertise and the much valued experience. As part of the Board of Advisors at Arlex since its inception, he has been an integral part of the strategic decision making and planning activities of the company.

Mr. Vinod Paharia, Managing Director
The dynamic Mr. Paharia, Managing Director of Arlex Chemi was formerly a part of the core team at Arlabs and boasts of an illustrious experience over 30 years. The brain child of Vinod Paharia, Arlex entered the flourishing and established Indian dyeing industry as an ambitious, focussed and experienced enterprise in the year 2000.